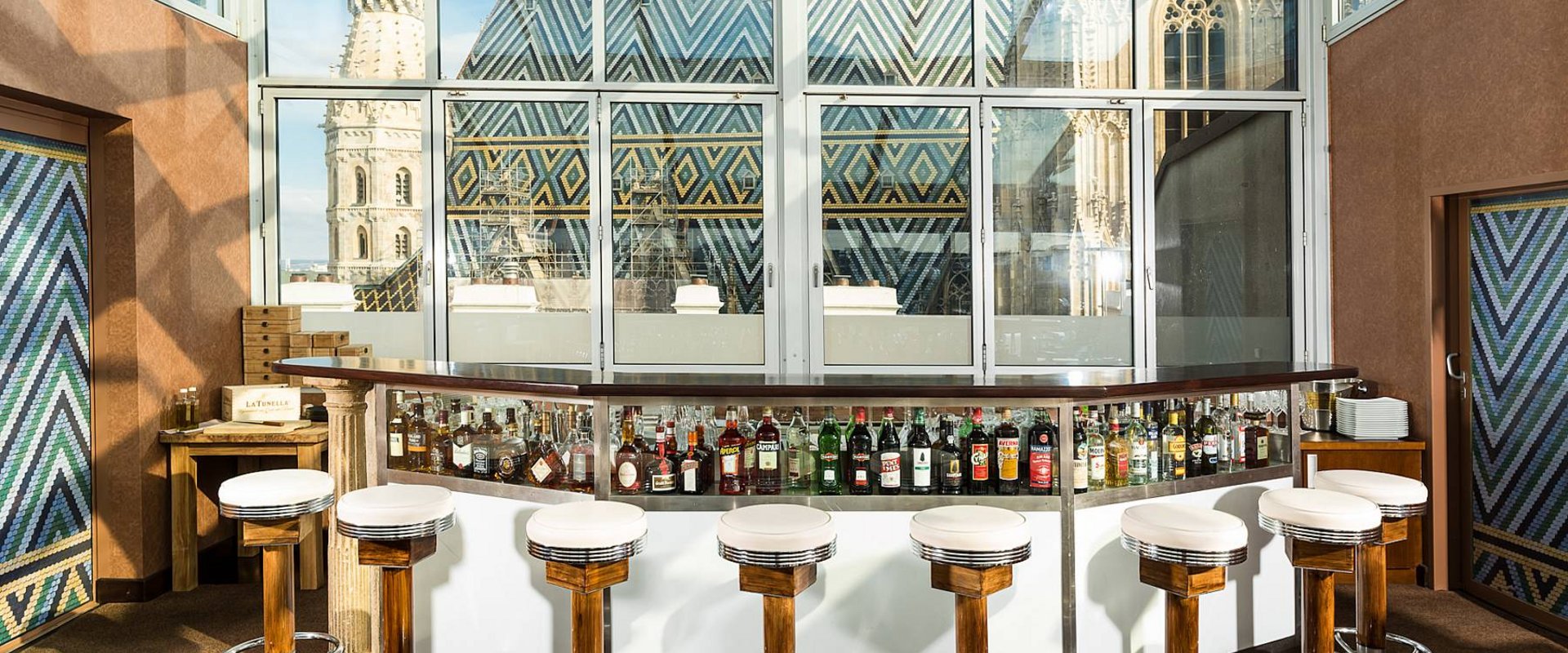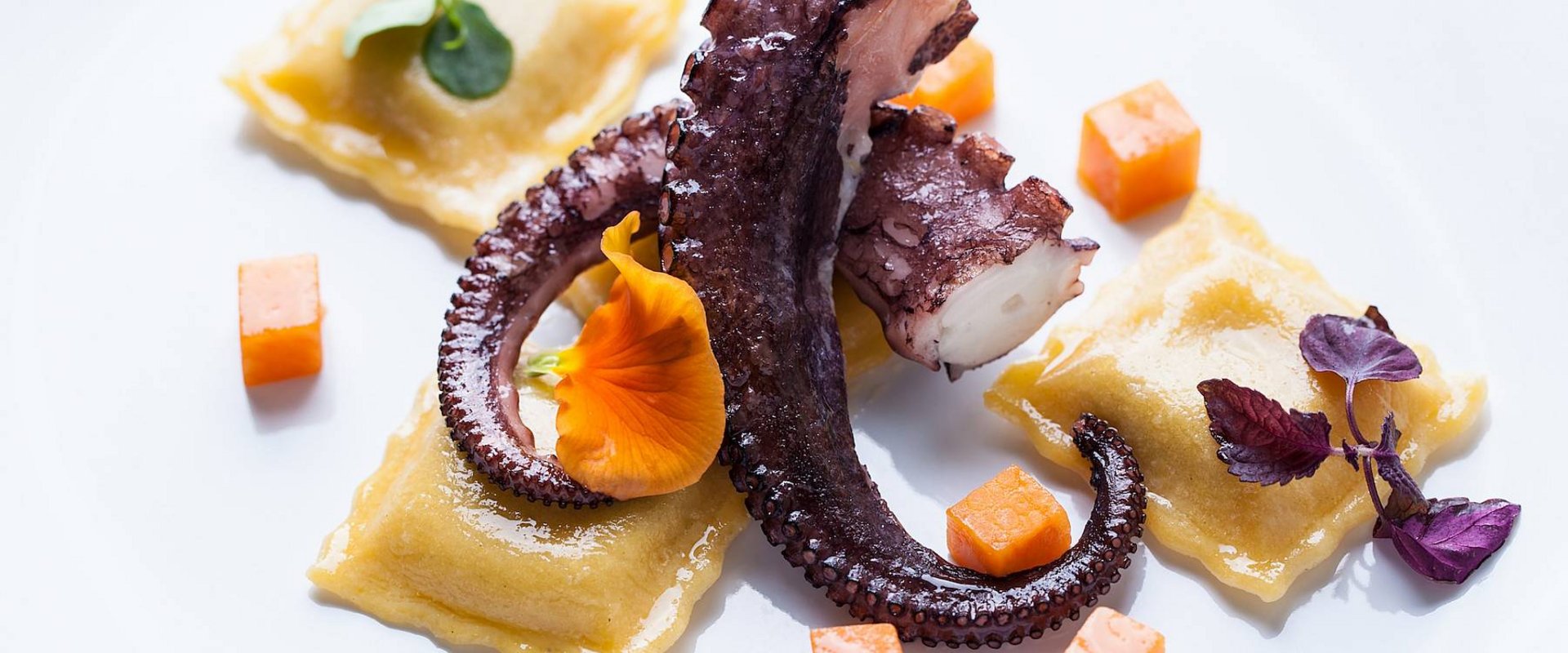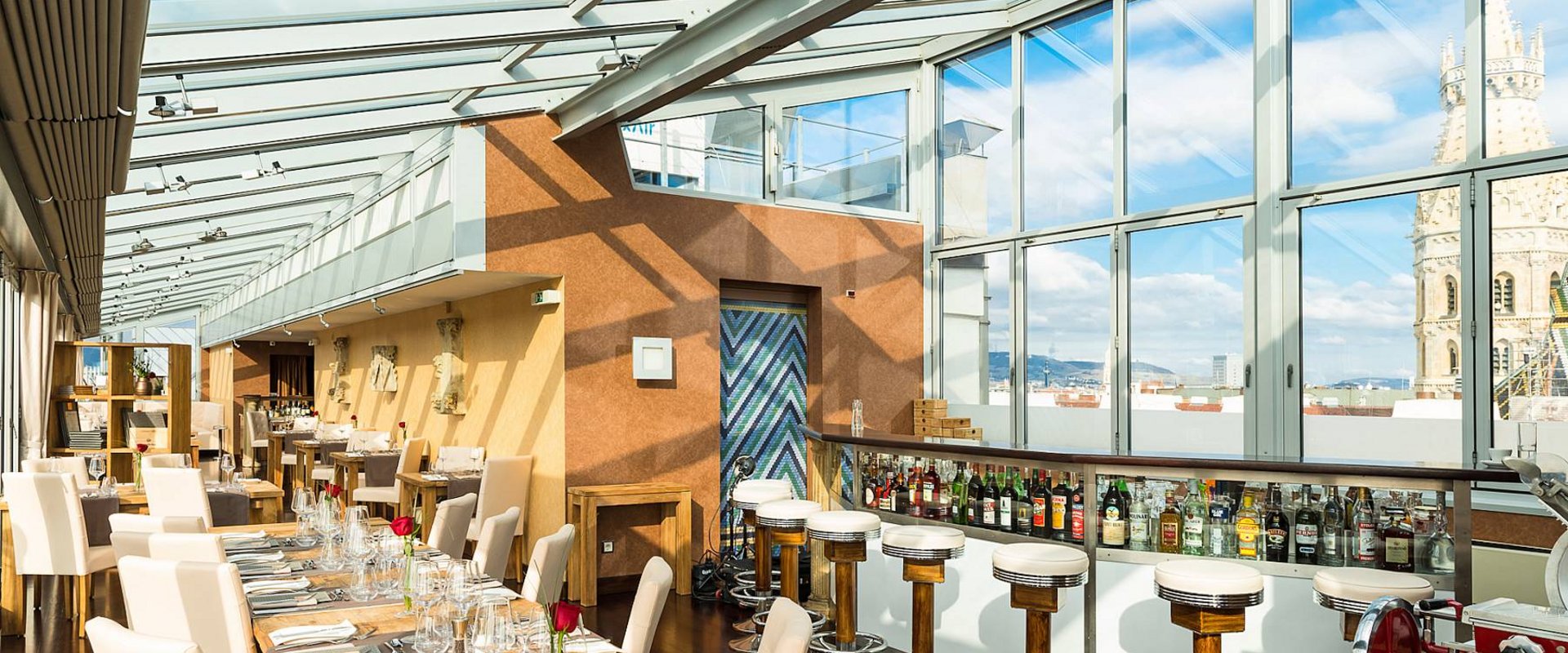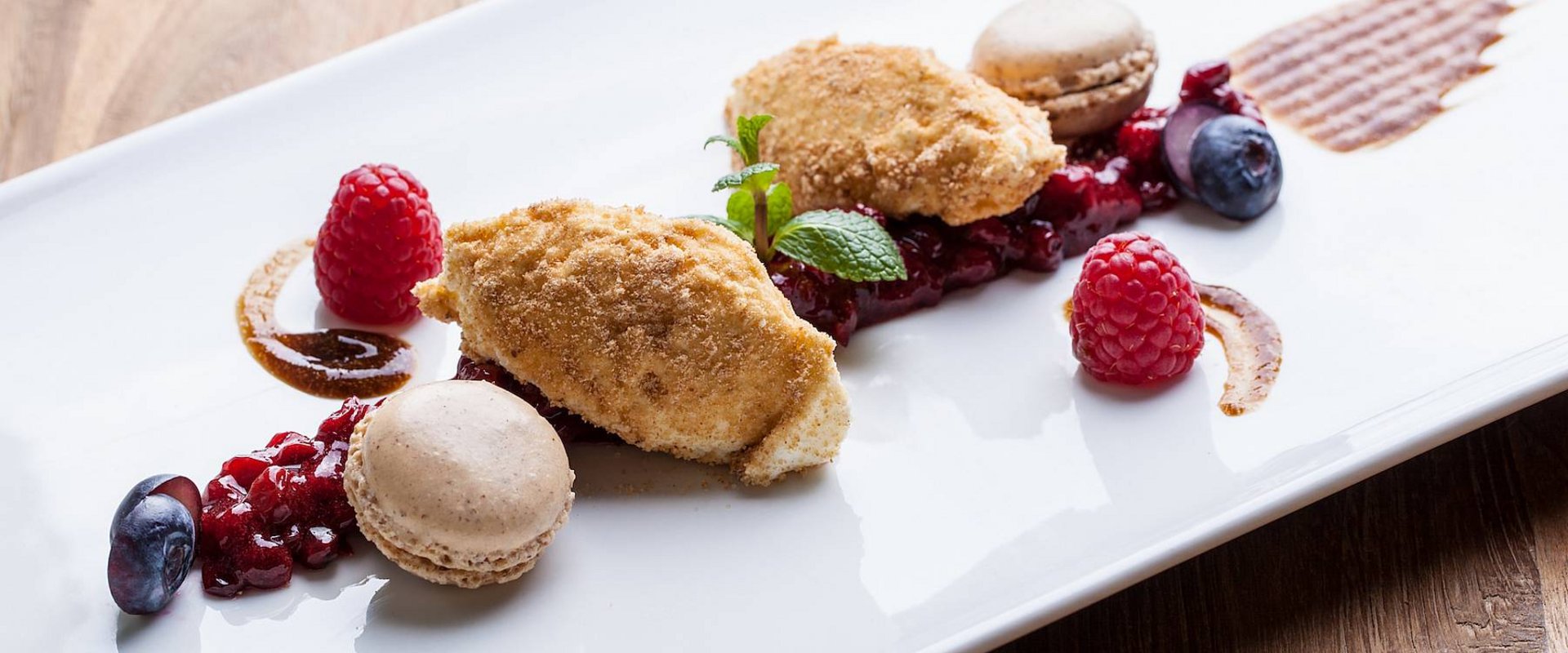 Liebe Gäste,
wir freuen uns, Sie wieder über den Dächern Wiens begrüßen zu dürfen.
Hier finden Sie gleich einen Vorgeschmack
auf UNSEREN TÄGLICH FRISCH ZUBEREITETEN BUSINESS LUNCH!
LOVE IS IN THE AIR heißt es wieder am Montag, den 14. Februar 2022
und auch bei uns im 7. Himmel fliegen die Herzerl.
Alle Verliebten verwöhnen wir am Valentinstag mit einem feinen 4-Gang Menü.
Gustieren Sie schon heute und reservieren Sie Ihren Platz.
Reservierung / Bestellung
Öffnungszeiten: 12.00 - 15.00 Uhr & 18.00 - 22.00 Uhr
unter Tel: +43 1 515 68 75
Ihre Familie Kremslehner & Mitarbeiter
Dear guests,
we are happy to welcoming you again above the rooftops of Vienna.

Have a look at our daily fresh business lunch.
LOVE IS IN THE AIR is the motto again on Monday, February 14th, 2022
and also at our restaurant in the 7th heaven the hearts fly.
We spoil all lovers on Valentine's Day with a fine 4-course menu.
Enjoy today and reserve your place.
Reservations / Orders
Opening hours: 12.00 - 15.00 & 18.00 - 22.00 hours
under tel: +43 1 515 68 75
The Kremslehner family & team
Our clients say...
excellent lunch!
As part of the restaurant week for lunch with friends. The place is of course completely full, of course, the service is very hard working, and very quick, both when it comes to the drinks and the food. Although there was a lot going on, the dishes came quickly. Very good starter - pickled salmon with wild herbs, and as a main course sea bass on tomato bulgur - excellent, as was the dessert - chocolate brownie. The restaurant offers a wonderful view, a place to stay!
23.05.2019
Excellent Italian cuisine, very nice atmosphere!
Very good cocktail and wine list. The menu is not too long and not too short. We had the fish consommé and the Jerusalem artichoke soup. Both excellent. Then the spinach and goat's cheese terrine, very good, maybe a little mildly spiced (which many people prefer anyway). I had the pumpkin ravioli. Also seasoned very delicately. The rabbit fillet is soft and delicious. The main course was the huchen - excellent. My companion was the Kalbsbackerl, which were also very, very good. At the end we had the curd cheese cake together. The service was very friendly, reacted very professionally in the event of an error. The ambience is very, very nice. Even better on a warm summer evening, but even now it was nice. The prices are not cheap.
17.10.2019
Business-Lunch with glutenfree pastries over the roofs of Vienna
Great restaurant with business lunch offer! Affordable two courses with amuse gueule in advance, excellent selection, products, execution and presentation of the dishes, gluten-free pastries in the deck possible, great ambience, fantastic view, from which you also have something in winter at noon, very nice team, what more do you want? A gem - we'll be back...
28.11.2019
wonderful!
Very fine cuisine, wonderfully friendly service over the roofs of Vienna. Very close to St. Stephen's Cathedral. Great location. Business lunch at lunchtime. Finely. Would always come back.
23.11.2019
Fantastic!
I can't say anything about the room as I only used this really fantastic little sunny roof terrace for lunch. The menu and drink menu left nothing to be desired.
24.11.2019
Opening times
Restaurant:
Monday to Saturday 12 noon-3 pm and 6 pm-12 midnight
(Kitchen from 12.00 noon - 2.30pm and 6pm - 11pm)
Restaurant Manager: Mr Anton Schultes
Tel: +43 1 512 38 75
Fax: +43 1 513 96 98
Email: restaurant@settimocielo.at
Credit Cards:
MasterCard, Visa card, Euro card, Diners, JCB, American Express, EC-ATM