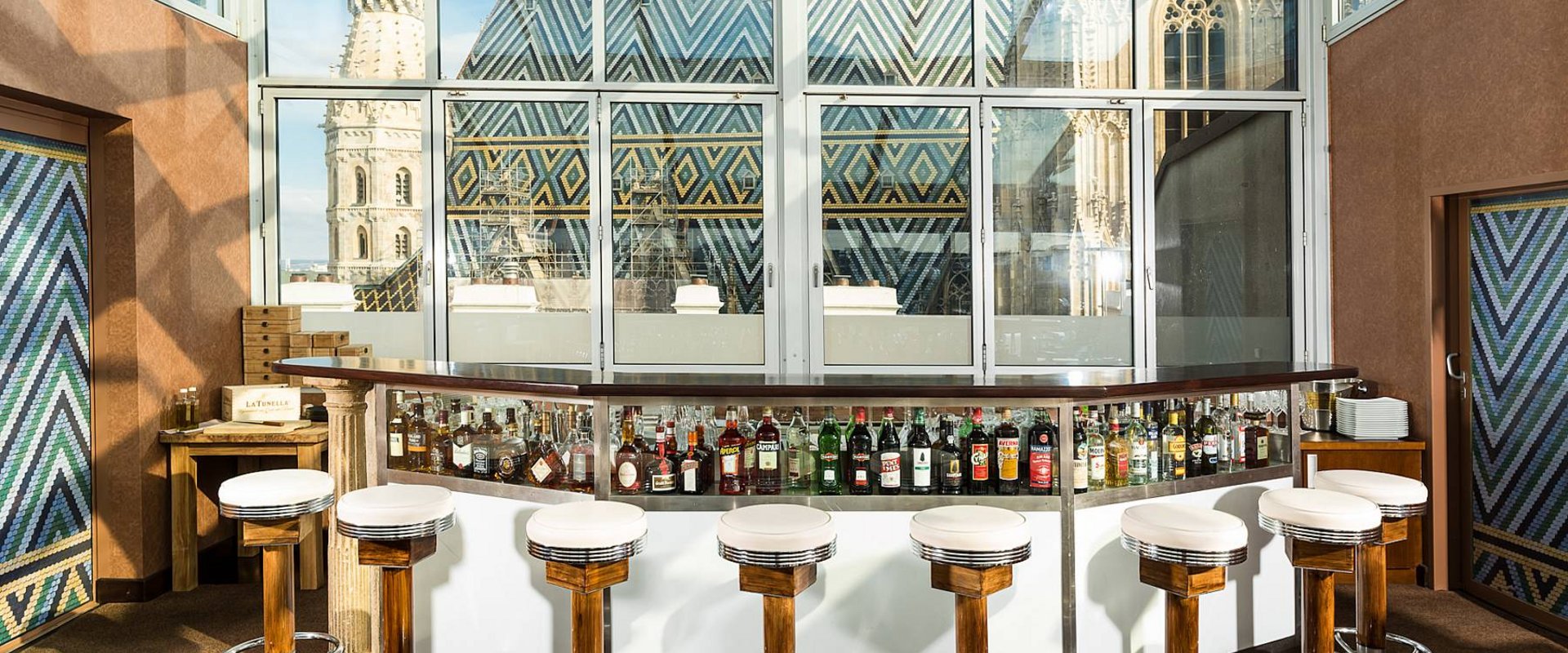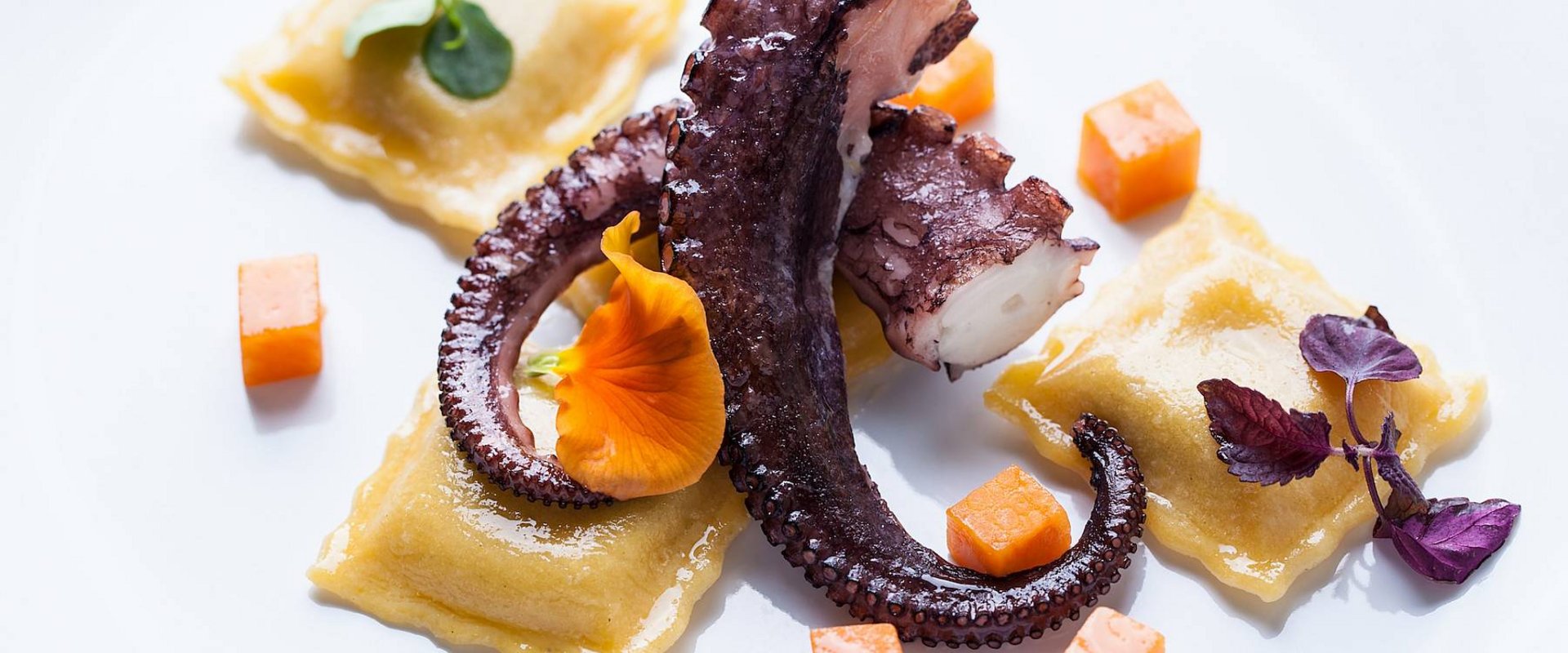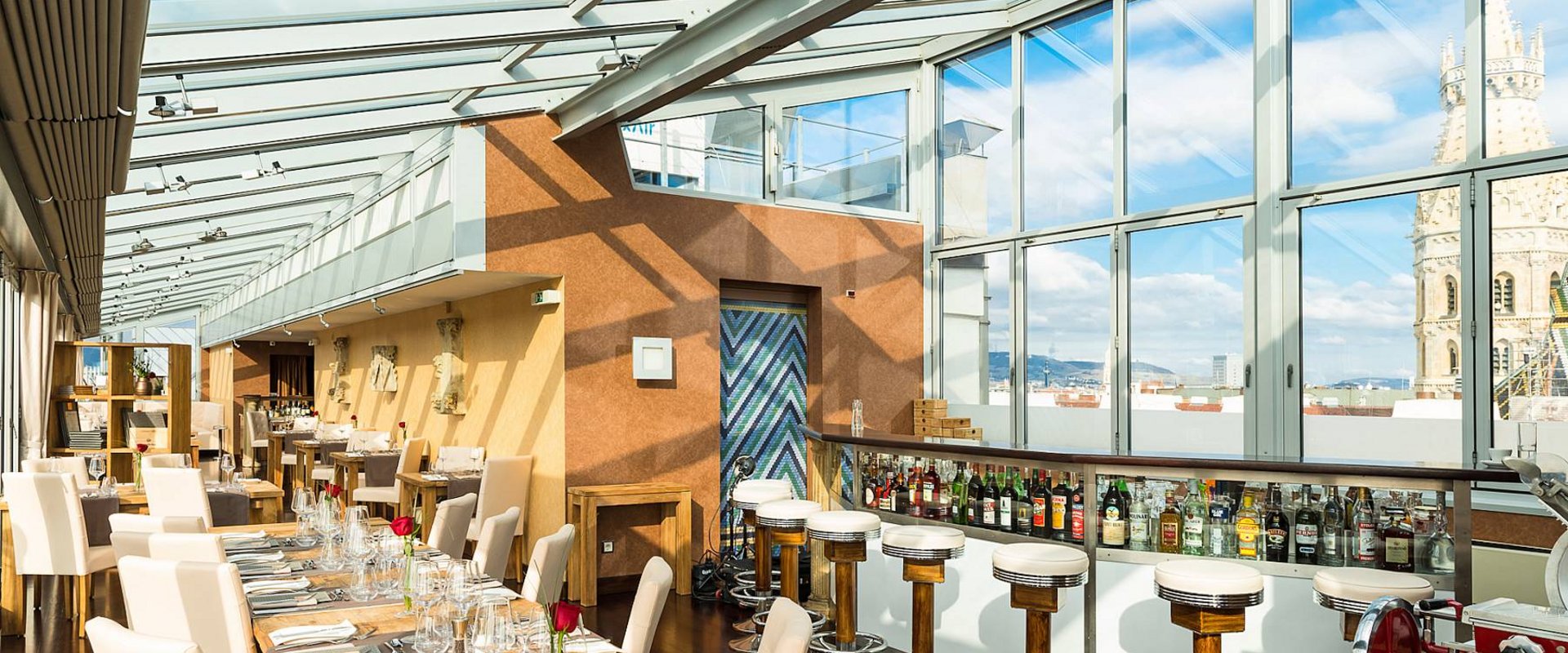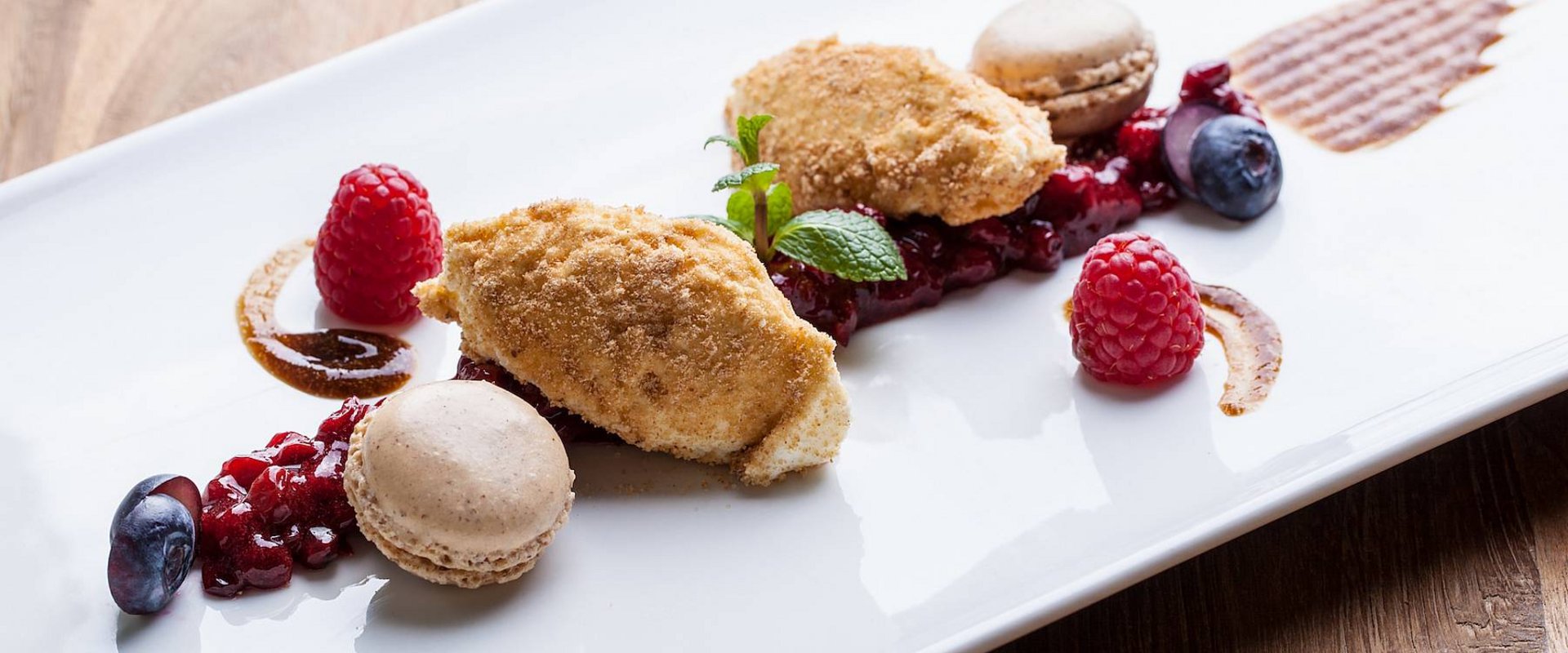 Our clients say...
Ristorante Settimo Cielo
We were in town touring with our sons' orchestra and this place was recommended by our tour guide. We had beautiful table by the window with...
WELCOME TO RISTORANTE SETTIMO CIELO
Ristorante Settimo Cielo brings honor to its name. Here you can dine in seventh heaven on Vienna's finest rooftop terrace. High above the city centre, the view from Vienna's most beautiful terrace restaurant stretches all the way to the Vienna Woods.
While getting to know Vienna from above you can proceed on a highly enjoyable culinary journey through Italy. Here you will experience elaborate Italian cooking with an emphasis on fresh fish of the highest quality.
Ristorante Settimo Cielo is more than a restaurant. The unique cuisine, the wine selection, the bar and the rooftop terrace create a mix that makes our restaurant a remarkable and distinctive place.
Enjoy your aperitif or digestif at our panorama bar. We are eager to spoil you with the best wines (also available by the glass) and guide you through a degustation of Italy's wine-growing regions, rounded off with typical snacks such as Crostini and Italian cheeses, as well as coffee and refreshing cocktails in the afternoon.
You may also choose to book Ristorante Settimo Cielo all to yourself. It's the ideal location for weddings, company parties, birthday celebrations and much more.
Our experienced service personnel is happy to discuss all details with you and will take care of the event's success.
Opening times
Restaurant:
Monday to Saturday 12 noon-3 pm and 6 pm-12 midnight
(Kitchen from 12.00 noon - 2.30pm and 6pm - 11pm)
We're open on Sunday 23rd of April 2017 from 6 p.m.!
Restaurant Manager: Mr Anton Schultes
Tel: +43 1 512 38 75
Fax: +43 1 513 96 98
Email: restaurant@settimocielo.at
Credit Cards:
MasterCard, Visa card, Euro card, Diners, JCB, American Express, EC-ATM